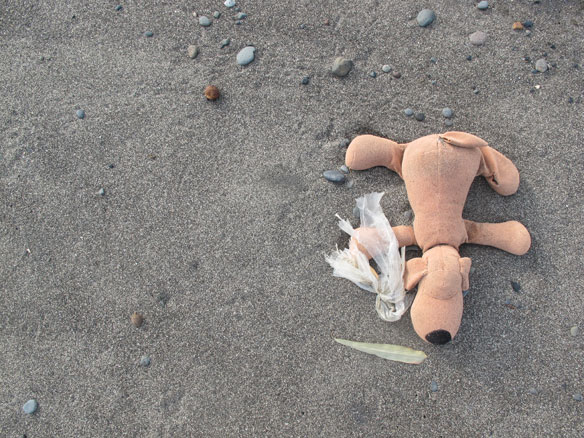 Twenty companies are responsible for producing more than half of all the single-use plastic waste in the world, fueling the climate crisis and creating an environmental catastrophe, new research reveals.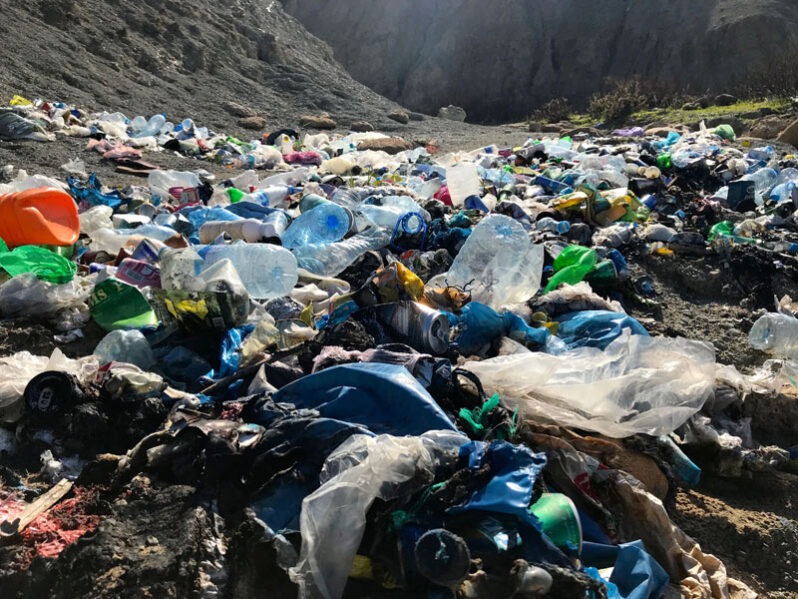 Some are now innovating in microplastic extraction, providing the basis for a touch of cautious optimism. Here is a look at several examples of what is being done…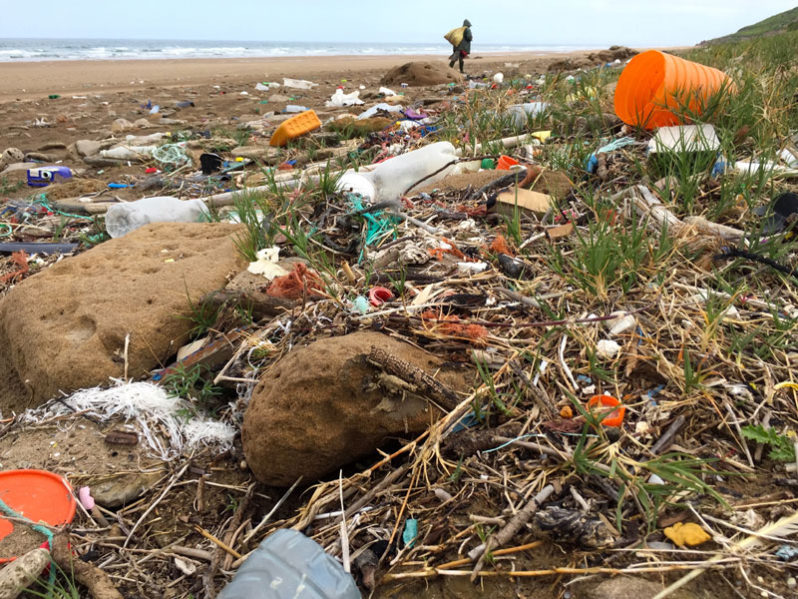 Tell your representatives it's time to support the Break Free From Plastic Pollution Act of 2020, for the health of humans, animals, waterways, oceans, and the environment. A Plastic Pollution Coalition Petition.