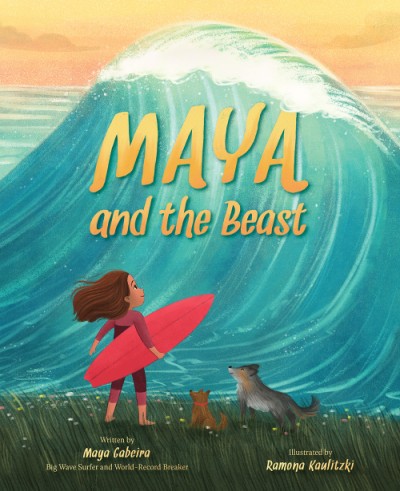 Big wave surfer and two-time world record holder Maya Gabeira drops by Good Morning America to talk about her new children's book, "Maya and the Beast."
"Maya and the Beast" features illustrations by Ramona Raulitzki. Published by Abrams, it is available in bookstores and amazon.com.
Maya and the Beast by Maya Gabeira (book cover and illustrations by Ramona Kaulitzki)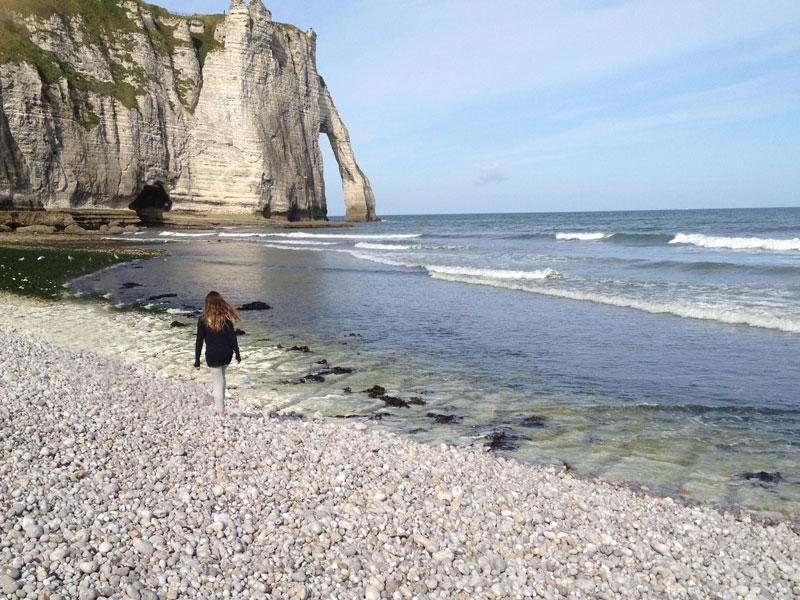 A new study found solitary activities like fishing, hunting or exploring outside are key to building strong bonds between children and nature. Activities like these encourage children to both enjoy being outside and to feel comfortable there.