Habitat | Ecosystem Destruction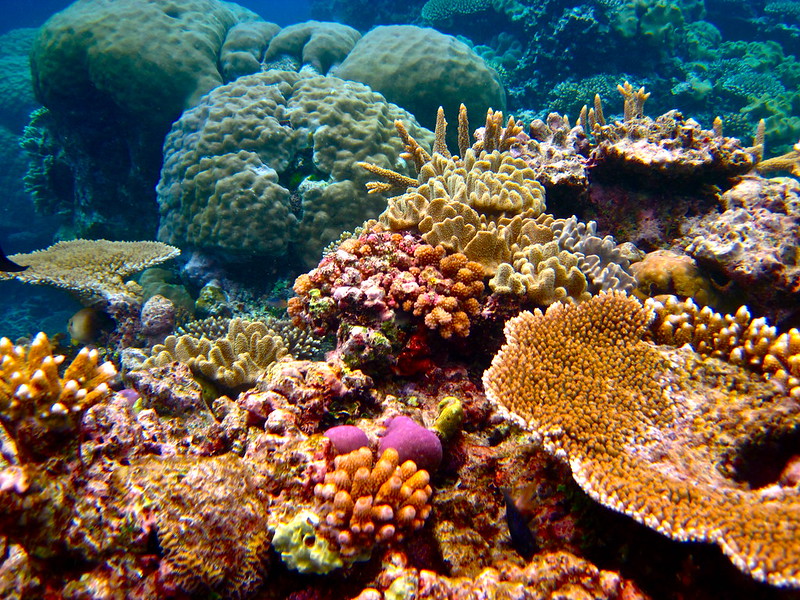 The Australian Institute of Marine Science has reported a 36-year coral coverage high across the Great Barrier Reef for 2021/22. The greatest coverage increases were reported in the North and Central regions of the GBR, which is in direct contrast as they have also been the regions worst affected by coral bleaching via rising sea temperatures in recent years. In the Southern region, monitoring found that coral coverage decreased slightly, but that was due to other pressures affecting coral, like Crown of Thorns starfish outbreaks. The coral genus most responsible for the increase was Acropora. The recovery is encouraging news as Acropora are also the genus most susceptible to bleaching in previous events. The Great Barrier Reef has experienced four bleaching events since 2016, but the AIMS report found that coral mortality was low during the last one.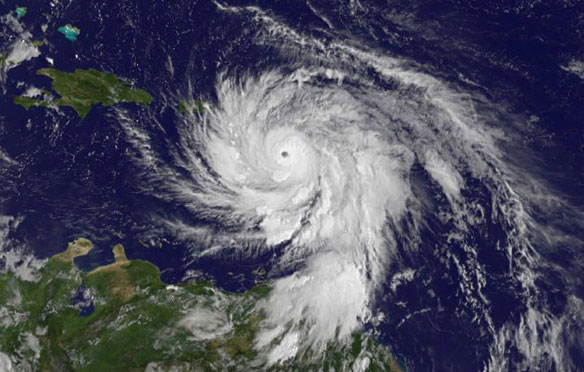 Two major November hurricanes slammed into the same part of Nicaraguan coast, laying waste to the Miskito village of Haulover. Faced with a future of intensifying storms, the residents must now consider whether to abandon their way of life by the ocean and move inland.